Get in touch with us today to discuss your agency's needs with an advisor.
Put our insurance expertise to work for you.
Navigating the competitive insurance industry can feel overwhelming. Not with us! Reach out and we'll help your agencies find solutions to foster growth.
Garner, NC
820 Benson Road
Garner, NC 27539
Get Directions
Office Hours
8:30AM – 5:00PM
Monday – Friday
Contact Information
Contact Us
Have questions about how we can help your independent agency compete with larger agencies and direct writers? No problem! Reach out and we'd be happy to help.
We care deeply about providing the best online experience to all visitors. If you need help using our website or have a question about accessibility, contact us and we will be in touch.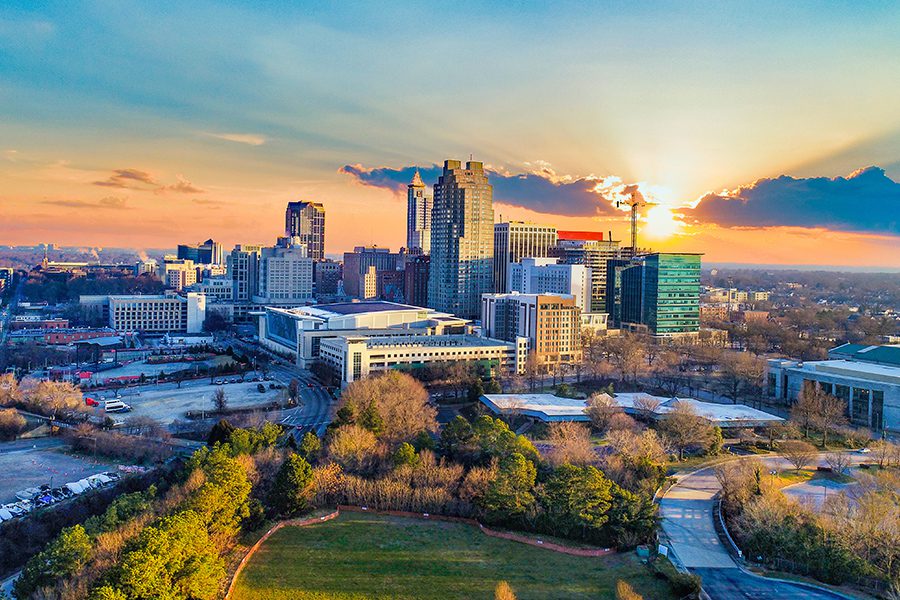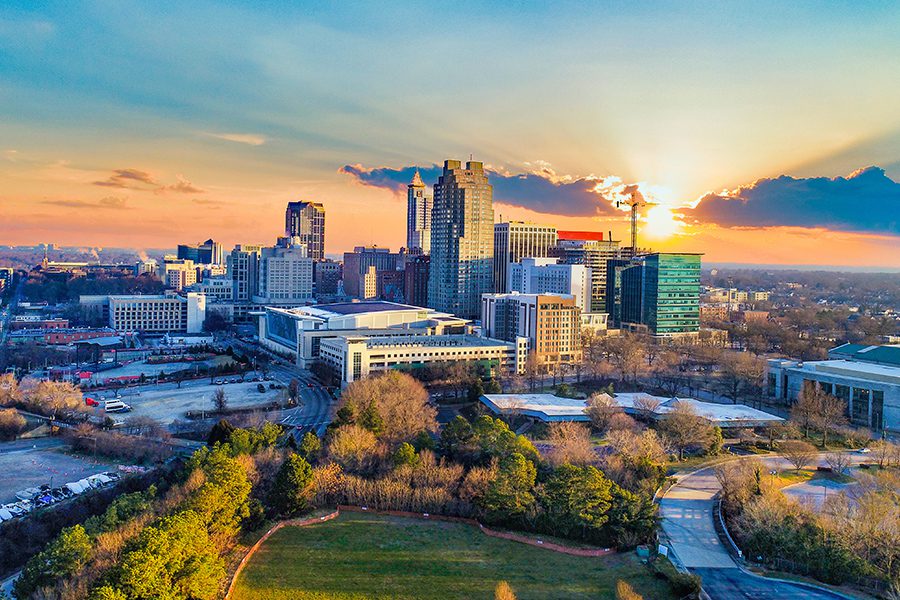 Get Started Today
We are here to help your independent agency thrive. Find out how.
Let Us Help
Review Our Agency
Serving Raleigh, NC and Surrounding Areas
From our office in Garner, NC, we are proud to serve small and medium insurance agencies throughout Raleigh, NC and surrounding areas.
Explore our
interactive graphics: